The Dow Academy Difference
Courage. Creativity. Community.
The Dow Academy Difference
Building on a solid 25 year foundation of successful teaching and curriculum delivery leading to successful completion of Primary School Leaving Certificate and the Cambridge Certificate.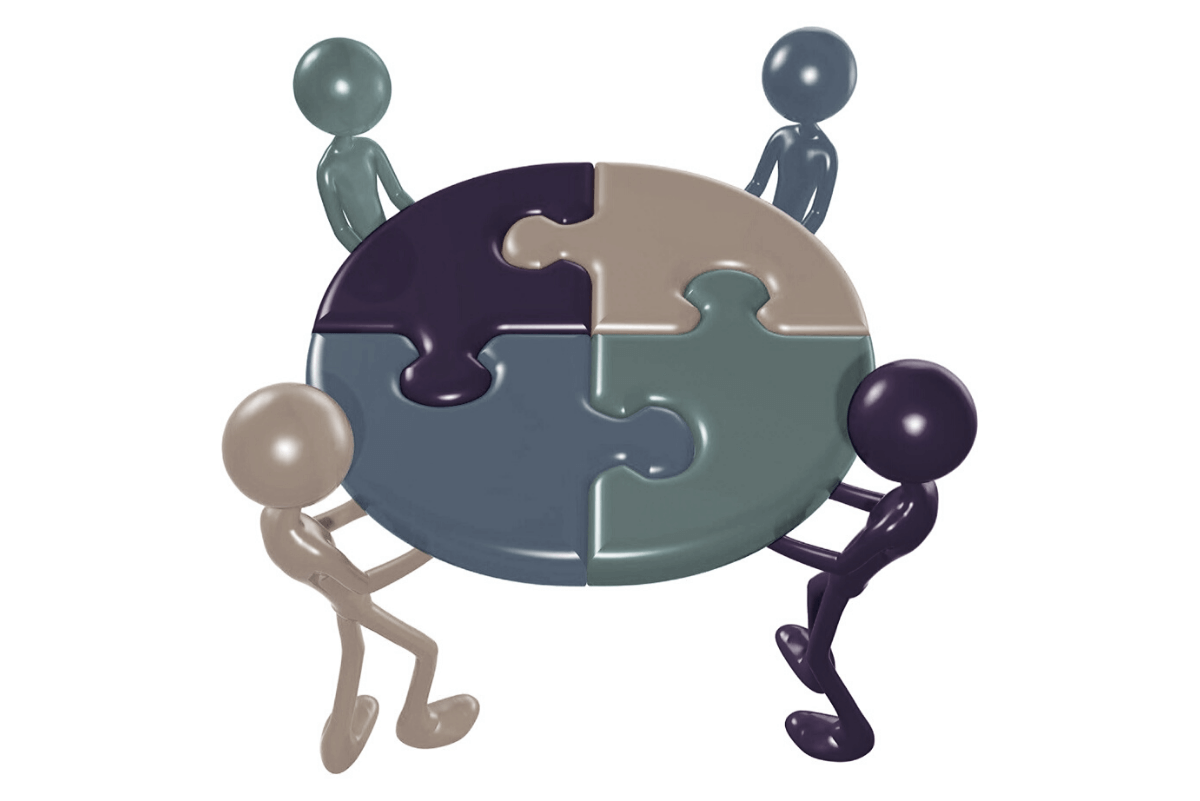 Global partnership
Collapsing classroom walls to situate learning and teaching in the world.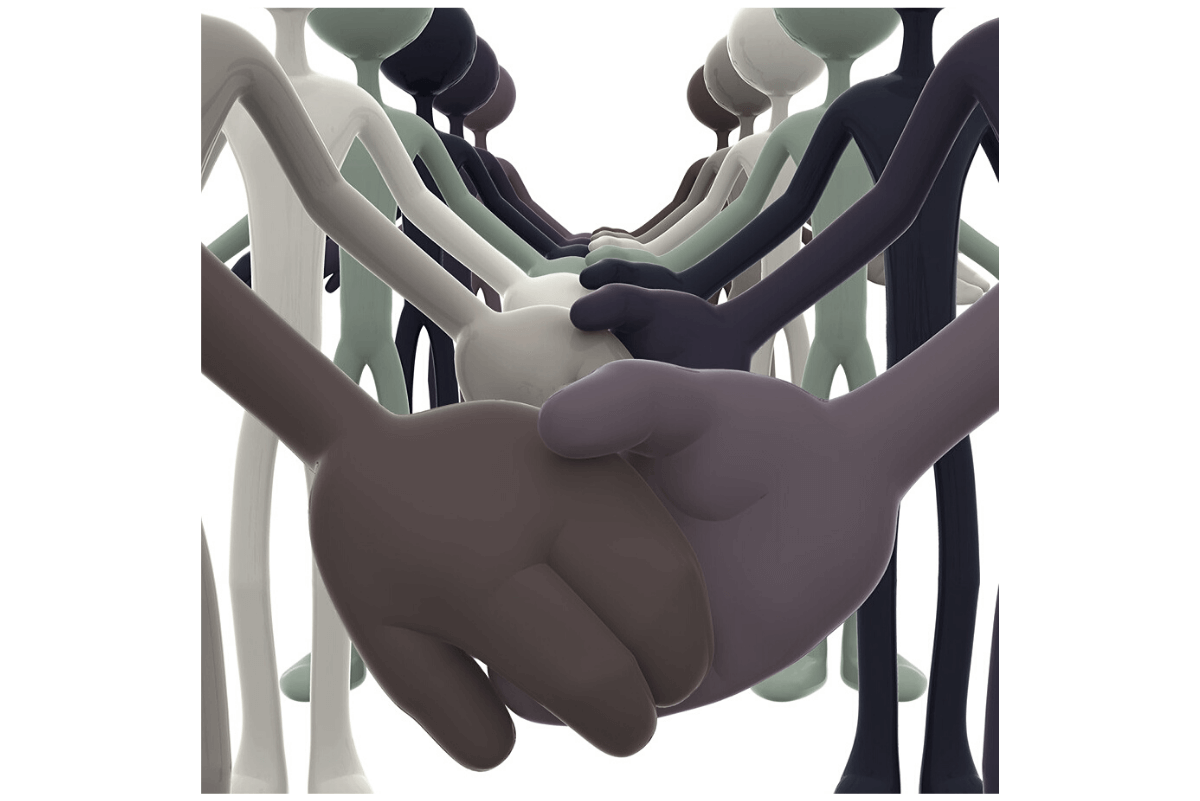 The Dow Academy Fellowship
Co-creating learning & teaching experiences.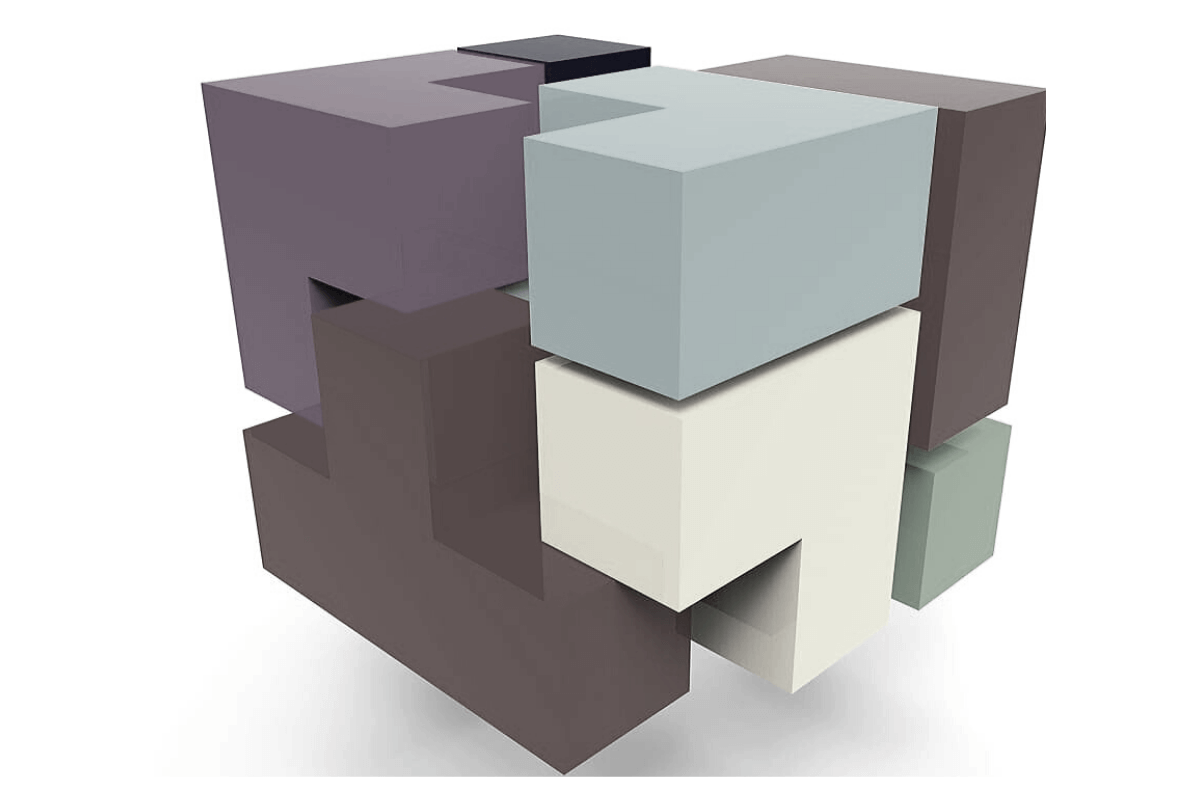 The Dow Academy Equality Institute
Understanding diversity & promoting inclusion.
Co-Creating Learning & Teaching Experiences
The Dow Academy Fellowship is about inculcating a dexterity of thought and approach borne of a diversity in exposure. The Fellowship will be the primary avenue through which the wider world can engage, share, teach, and learn from our student, staff, and village. 
To drive an appreciation of the diversity of human experience, thought, background, and approach to living/learning courageously, to creativity, and to building sustainable communities.
To provide Fellows an opportunity to design a sharing/teaching programme for a period of 3-24 months, with clear learning and sharing goals for both themselves and their audience. 
To develop and design content to be shared/taught by the Fellows and school teachers which is multidisciplinary in nature; i.e. not confined to a specific medium, discipline, country or viewpoint. 
To personalise learning and teaching.
---
TDA Tech Series Projects Started Term 1 2021
The TDA Tech Series® is the newest facet to The Dow Academy Difference. The TDA Tech Series is our platform for delivering technical and technological skills to our students through innovative partnerships. The TDA Tech Series will provide our TDA Village with lifelong skills that students and teachers can use to improve the wider community.
At TDA, we are collaborating with a diverse group of international organisations, universities and individuals to support the delivery of relevant educational content in an effective manner. Our partnership areas include teacher support and development, curriculum and teaching method, design, music and language training.
Through our partnerships, we are able to guarantee diversity in teacher and expertise involvement in the education of our learners.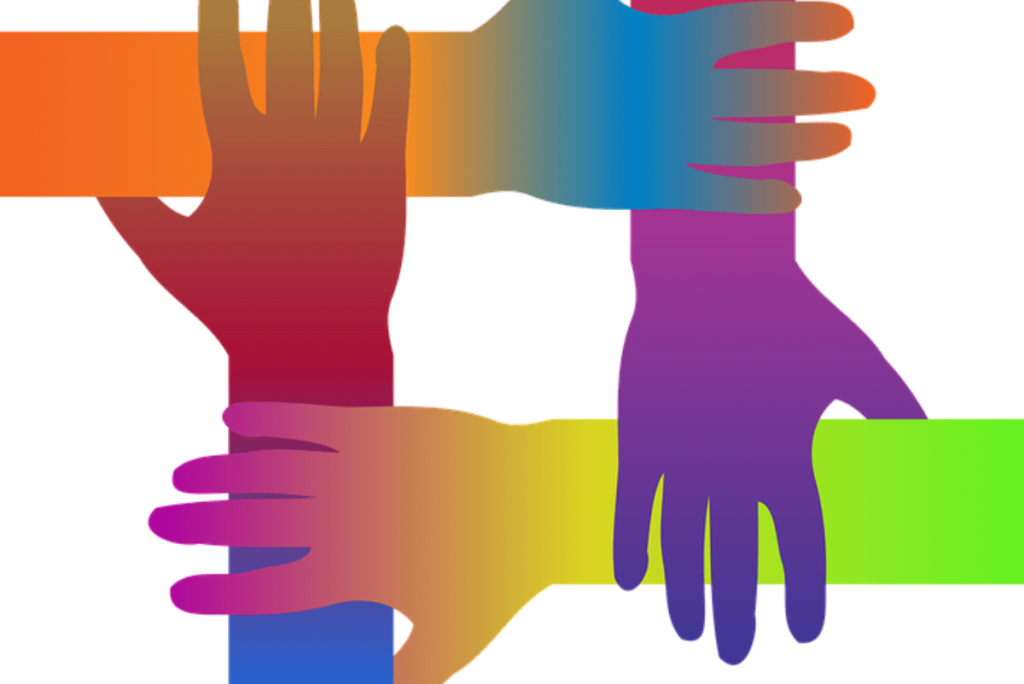 The Annual Girls Kgotla and Annual Boys Kgotla will be international events where we challenge our participants to think about their role in promoting inclusion and equality in today's context. Our first Kgotla was planned to be the Girls Kgotla in July 2020. However, due to the Covid 19 pandemic, the first Kgotla will be in April 2021.
We see the TDA Kgotla as an opportunity to create a bespoke learning experience, which would tackle necessary growth areas, which are not typically the focus of the classroom-learning environment. Effectively the Kgotla is a type of pop up school, where a diverse group of people get together to share, teach, learn around issues that are central to healthy growth and consequently to sustainable contribution in our communities. Kgotla is a meeting of the community held in an open space and open to all members of the community.
The Botswana Games will be a learning experience in the form of a traditional games festival- we will create a space to engage, teach and reflect on identity and heritage centered on playing traditional games. We believe this unique learning experience will be a constructive way to interrogate the values of self-acceptance and self-worth.
The TDA Artist-in-Residence programme is designed for accomplished artists to spend 3 to 6 months in our studio within the campus. This provides the artist an opportunity to engage students, staff and parents, while working on a specific piece that takes the school community on a creative journey.
                         August 2020 Artist-in-Residence
We are very pleased to announce that Mr. Bezuba Kaunda, from Pilane, Botswana, will be our very first Artist-In-Residence @TDA. Mr. Kaunda is a self-taught and accomplished artist who has nurtured his passion for artistic expression since the age of 8 years old. Mr. Kaunda enjoys painting in public spaces in order that the language of art is integrated into everyday life and learning.
During the month of August 2020, Mr. Kaunda will be painting a mural at The Dow Academy Primary School Campus, overlooking the lower primary courtyard. Mr. Kaunda will be engaging the students in the creative process and in helping to show the students the fundamentals of creative artistic expression. Click here to find out more.

Immersive and exciting experiences designed to challenge and inspire our next leaders.