The Dow Academy Opens
International Boarding School for the Class of 2026!
Beginning January 2022 the doors of The Dow Academy will be opening to its first class of international secondary school boarding students. The class of 2026 will be the inaugural cohort to follow the new integrated TDA curriculum which will culminate in completion of International General Certification in Education (IGCSE) and other technical and vocational qualifications as each student follows a course of study which will facilitate exploration of multiple pathways of learning and skills development. The Dow Academy will only be admitting 75 students into the Class of 2026.
Multiple Pathways
School Curriculum
40 points & Above
23 students
35 points & above
29 students
NB: The cutoff for university placement and government sponsorship is 36 points.
Accounting, Agriculture, Business studies , Chemistry, English First Language, History, ICT, English literature & Setswana 90% and higher pass rate
What is the TDA Tech Series®?
The value The Dow Academy is bringing to basic education is the integration and development of a technical, vocational and life skills programme alongside the long established and understood academic programme currently offered in basic education institutions. We offer the skills development programmes under our TDA Tech Series® programming.
What do kids learn from the TDA Tech Series® Programs?
How Can I Support The
TDA Tech Series®?
Sponsor a non-TDA student to join a TDA Tech Series® Program. Click here.
Recycle your old desktop and laptop computers for use in our Rebuild-a-Desktop and Rebuild-a-Laptop programs. Each term the students need more machines to work on and each student keeps the laptop they have fixed. Click here.
Become a TDA Tech Series® mentor. Click here to tell us more about what skill you would like to share with students in person or virtually.
The Dow Academy Sports Programme is designed to challenge and revolutionise the way sport is undertaken at the basic education level. Some form of regular exercise and sports participation is required of each student. Beginning in 2022 sports programme will be divided into two tracks, the Intramural Track and the Student Athlete Track.
In line with Covid-19 protocols TDA currently offers exercise drills for football, cricket, athletics etc and individual sporting activities such as tennis until such time as the restrictions are lifted.
We have begun offering a School Holiday Learning programme. As the Covid-19 restrictions ease we will be expanding our offering to include more non-TDA students and putting in place a full holiday learning programme schedule.
Download the 2022 TDA Tech Series® Holiday Programmes
During 2022 Term 2 Holidays, The Dow Academy through its TDA Tech Series® Programmes held a FREE 2 week holiday course in Computer Rebuilding and Computer Coding, open to both TDA and Non-TDA students.The response was successful and we will be continuing this exercise through 2023.
During the August school holiday The Dow Academy will be offering a bespoke TDA Tech Series ® programme open to interested students, irrespective of their schools. Please follow us on facebook and look out for the announcement and registration process.
During the April school holiday The Dow Academy hosted its inaugural Leadership Initiative. This was a 3 day workshop on leadership facilitated by an international group of professionals and leaders, both in person and via video conference. The programme was offered free of charge and was open to young people between the ages of 15 and 18, irrespective of where they go to school.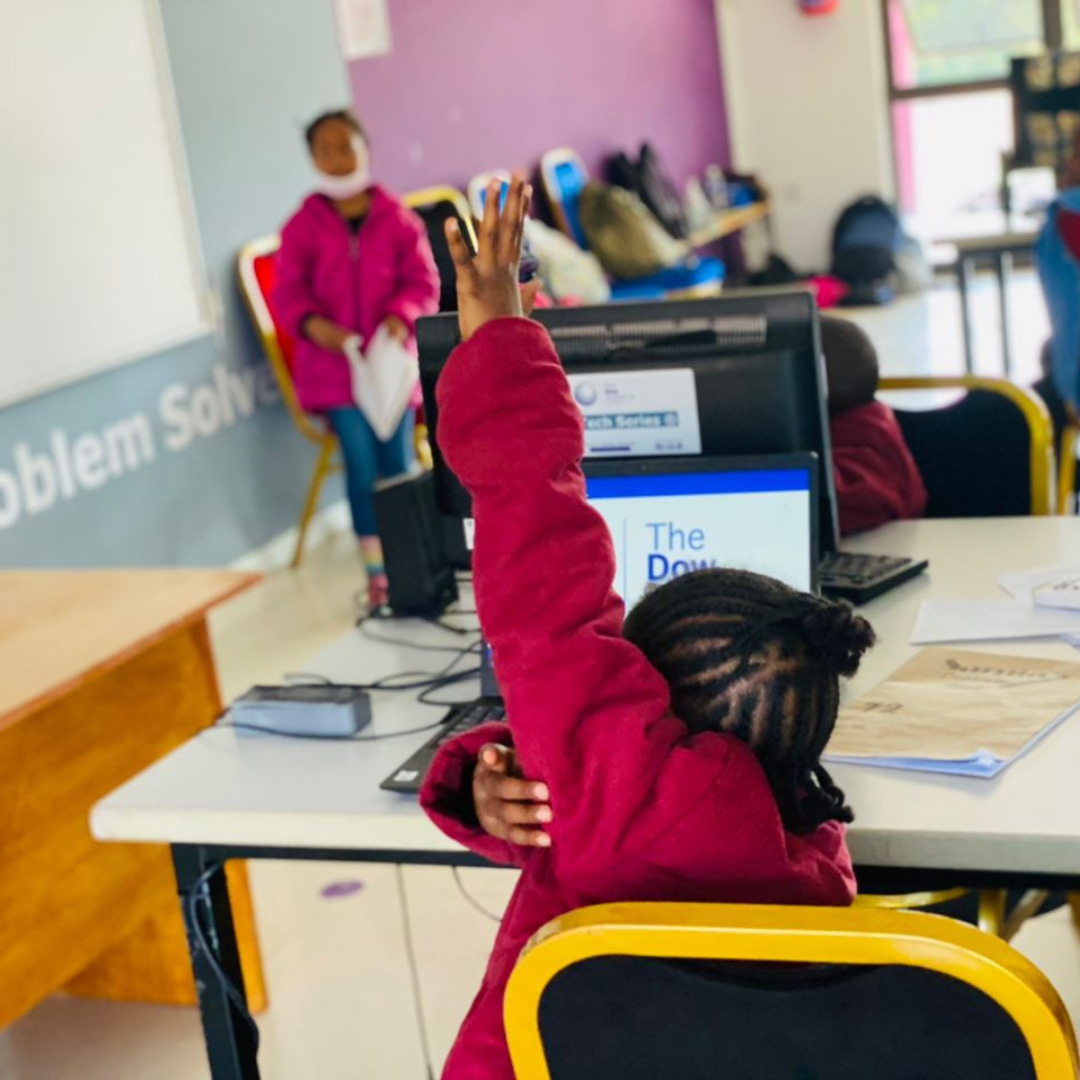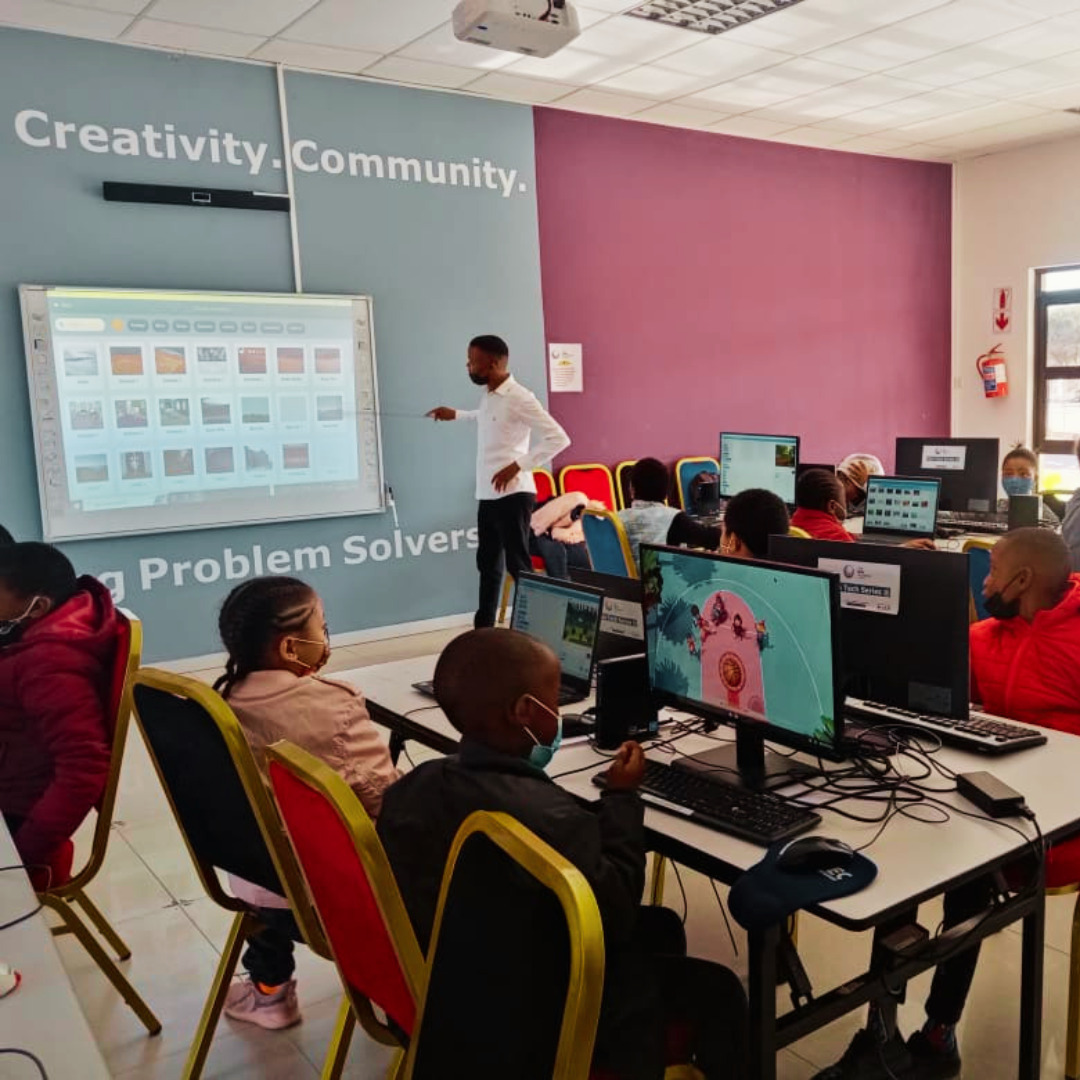 TDA Carats is the currency used by students. It is earned through work valued by our school community and self identified by students. Carats are banked, earn interest, loaned and are redeemable on campus to support learning about financial literacy.
Parent Teacher Association (PTA)
A parent–teacher association is a formal organization composed of parents, teachers and staff that is intended to facilitate parental participation in a school. Examples of involvement can be hosting our students in your work environment, sharing your unique skills to show our students career opportunities, volunteering in school activities or leading fundraising initiatives.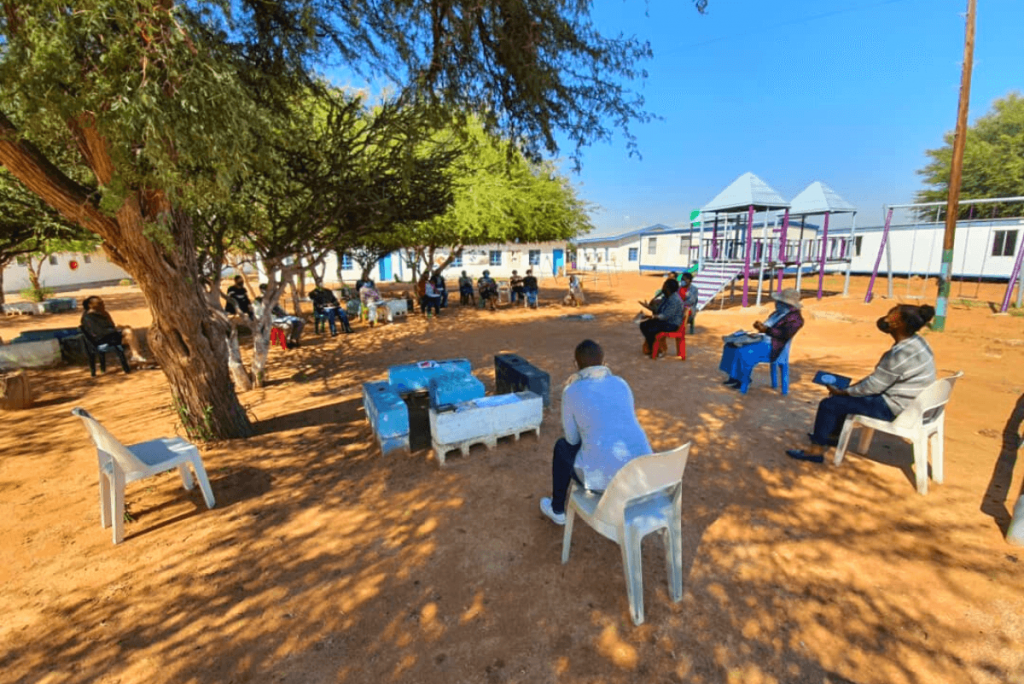 Following a robust campaign and election process, the TDA student body has spoken. We present the 2022 Prefect Cohort.
2020 Prefect Leadership Mentor