Academic
PSLE Results 2018 - 2020
40 points & Above
21 students
35 points & above
30 students
NB: The cutoff for university placement and government sponsorship is 36 points.
Physics, Chemistry, Biology, Maths, Agriculture, History, English as a First Language, French, Geography, Setswana 85% and higher pass rate
Teacher to student ratio
10:1

Immersive and exciting experiences designed to challenge and inspire our next leaders.
Re-imagining teaching and situation based learning
TDA Carats is the currency used by students. It is earned through work valued by our school community and self identified by students. Carats are banked, earn interest, loaned and are redeemable on campus to support learning about financial literacy.
Parent Teacher Association (PTA)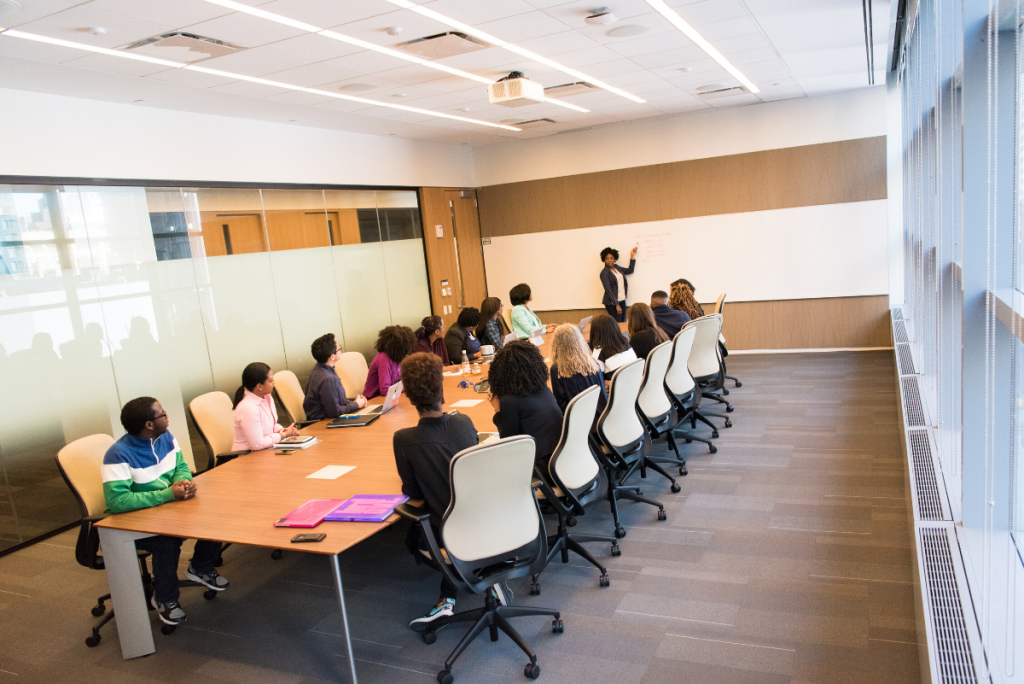 A parent–teacher association is a formal organization composed of parents, teachers and staff that is intended to facilitate parental participation in a school. Examples of involvement can be hosting our students in your work environment, sharing your unique skills to show our students career opportunities, volunteering in school activities or leading fundraising initiatives.
Events for April
26
08:00 - 00:00
Events for April
27
All Day
Events for April
28
00:00 - 16:00
Events for May
1
No Events
Events for May
2
No Events
Events for May
3
No Events
Events for May
4
No Events
Events for May
5
No Events
Events for May
6
No Events
Events for May
7
No Events
Events for May
8
No Events
Events for May
9
No Events
Events for May
10
All Day
Events for May
11
No Events
Events for May
12
No Events
Events for May
13
All Day
Events for May
14
All Day
Events for May
15
No Events
Events for May
16
No Events
Events for May
17
No Events
Events for May
18
No Events
Events for May
19
No Events
Events for May
20
No Events
Events for May
21
No Events
Events for May
22
No Events
Events for May
23
No Events
Events for May
24
No Events
Events for May
25
No Events
Events for May
26
No Events
Events for May
27
No Events
Events for May
28
No Events
Events for May
29
No Events
Events for May
30
No Events
Events for May
31
No Events
Events for June
3