Reimagining Education to Nurture Well-Rounded Global Citizens Who Build Sustainable Communities
Do right and own your journey.
It is the highest calling in all our endeavours to dare to look within, draw on that, and bring it into the world.
It takes a village to raise a child.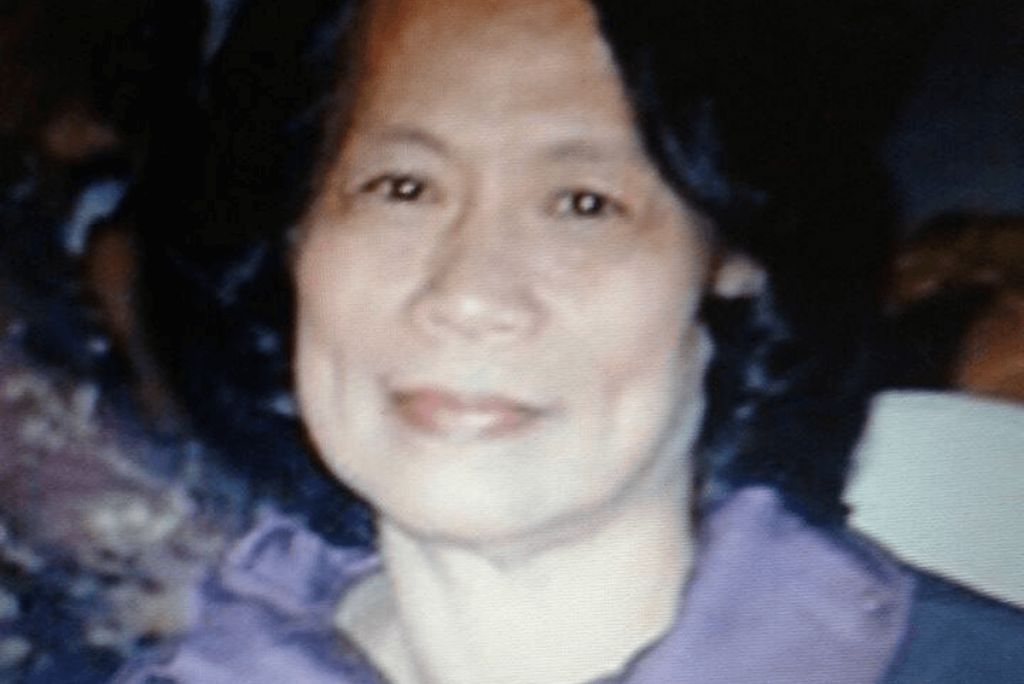 Our journey began in 1994, when Raserura English Medium Schools was started by Mrs. F. Fakier and Mr. R. Dow in Mochudi, Botswana. Coincidentally, the initial campus was located next door to the Dow family (of no relation to Mr. R. Dow), who would, in 2019, become the owners and managers of the school, now known as The Dow Academy.
The Dow Academy's management ethos is sculptured by our individual stories.
Unity Dow (Chairperson) – "Passion met opportunity; I have carried a dream of how to deliver education that challenges traditional methods for years and with this school, that dream can finally take shape."
Cheshe Dow (CEO) – "I am driven by a desire to build the type of school for my daughter that I would have wanted to attend."  
Doru Aldea (CIO) – "I believe great education can empower anyone to have a financially secure future."
Natasha Dow (COO) – "I want to create a safe space where students can explore and express who they want to be."
Leonard Uyapo Mutheto (Head of School) – "Successful and effective sustainable national and global development starts in the classroom through character building, behaviour shaping, values inculcation and citizenship training."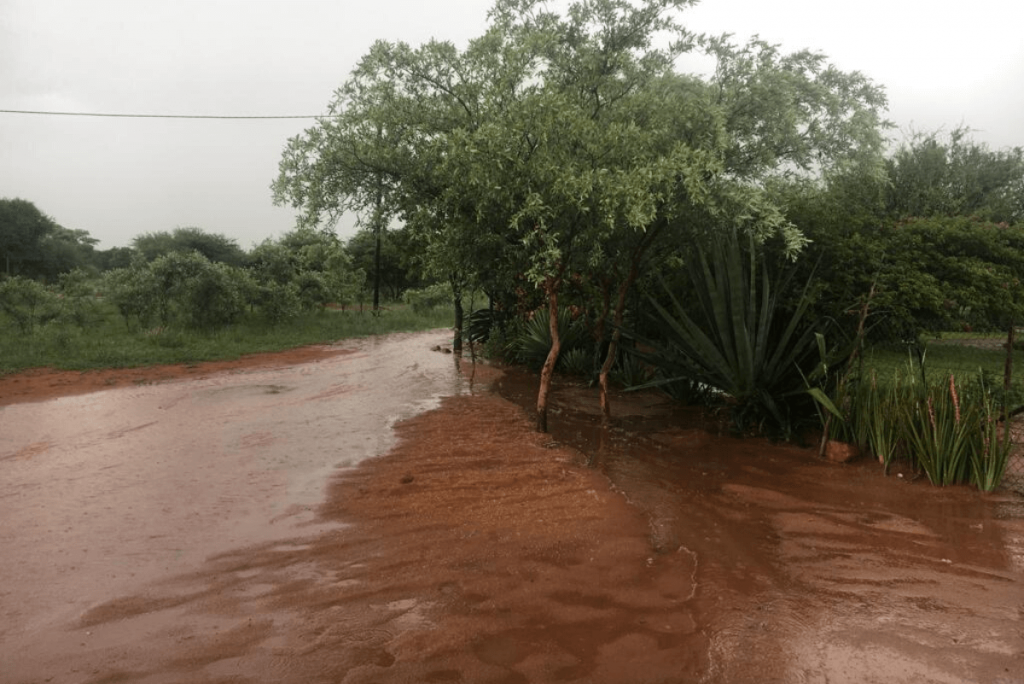 Written from the perspective of Mpho, a 10 year old learner who is now in 5th year of primary at The Dow Academy; the year is 2025.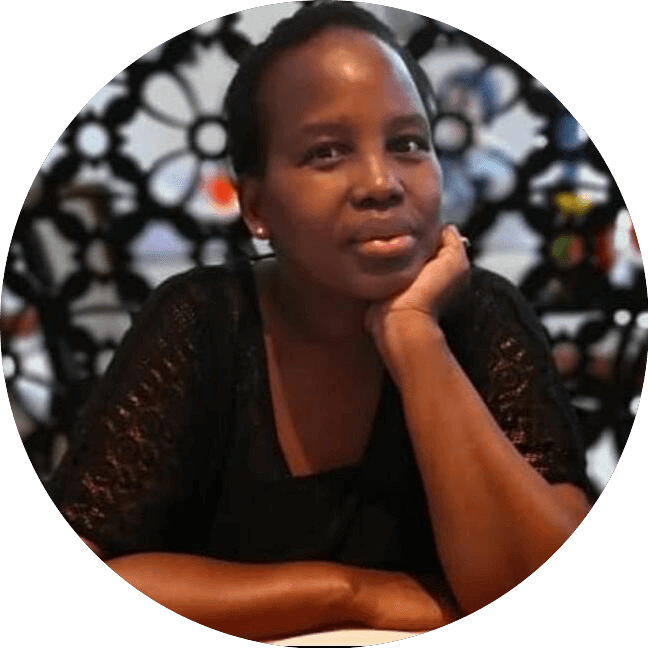 Unity Dow is a Member of Parliament in Botswana. She was the Minister of International Affairs and Cooperation. She was also a judge of the High Court of Botswana for 11 years, before her voluntary early retirement in 2009. She was the first female judge of the High Court of Botswana and is the only person who has served in all the three arms of the Botswana Government. 
Unity Dow is a human-rights defender, writer and a businesswoman.
Cheshe Dow
Chief Executive Officer (CEO)
Cheshe Dow has worked in legal, compliance and operational risk management of financial services, including banking, insurance and asset management, in an advisory capacity to support Audit and Board Committee reporting and decision-making. Most recently, Cheshe worked in the rough diamond-trading sector based in Gaborone and London supporting the European and US markets. She has successfully led and delivered key strategic projects in operational efficiency, stakeholder engagement and management.
Cheshe is an artist, a writer and a firm believer in the opportunities presented by a holistic and inclusive approach to education in building sustainable communities.
Cheshe holds a BA Economics Kenyon College 2002, a Juris Doctor University of Cincinnati College of Law 2007 and an LLM Finance in Law Duisenberg School of Finance 2014.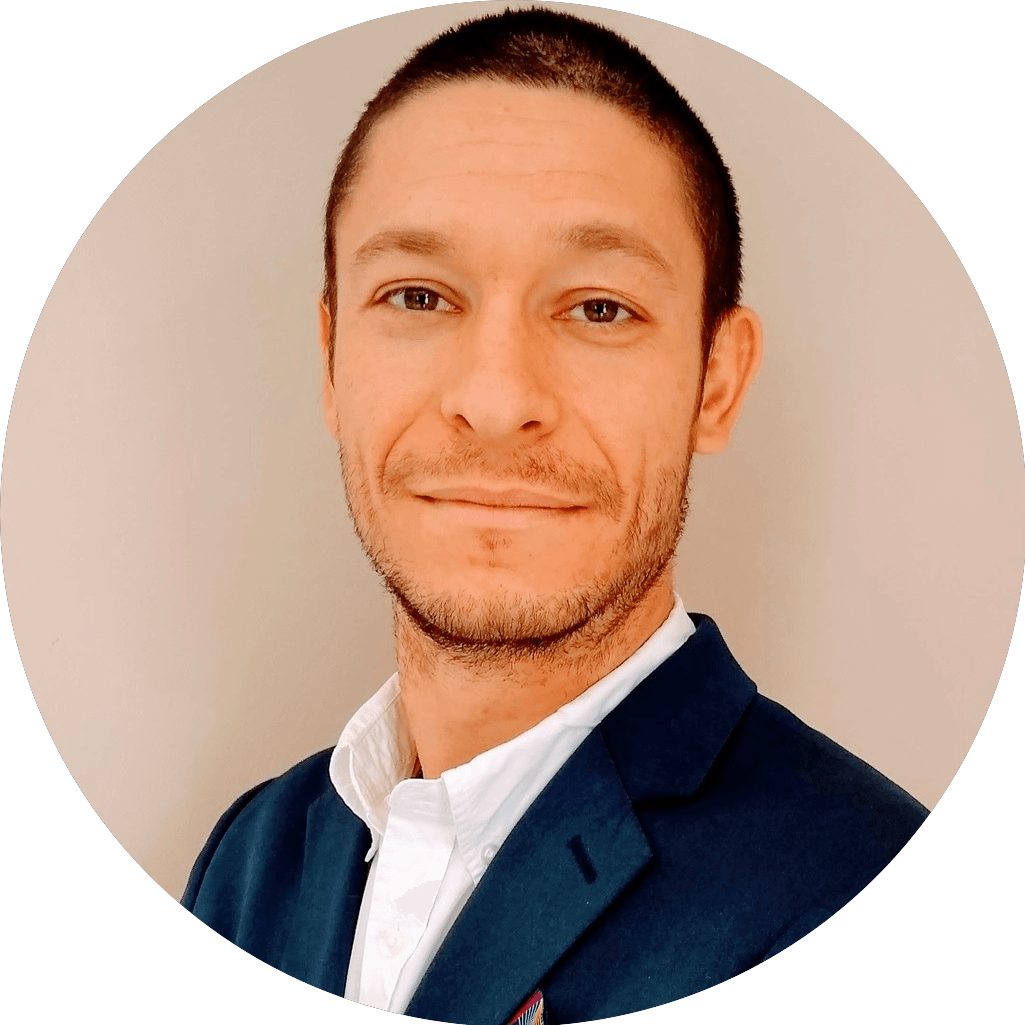 Doru Aldea
Chief Information Officer (CIO)
Doru Aldea started his career at Ernst & Young (EY) in the United States of America, where he gained an appreciation of how Information Communication Technology can add value to organisations of various size and complexity. In his three years at EY he also had an opportunity to develop and hone his client management and client retention skill sets.
For the next six years in the USA he worked in the private industry, where he developed his audit, cybersecurity and ICT implementation skills. He rose to IT Audit Manager, while helping his organisation design and deploy effective defence strategies against cybersecurity threats. Doru earned his Certified Information Systems Auditor (CISA) certification from ISACA, an international governing body.
He currently lives in Botswana, where he continues to be involved in managing hospitality businesses in the Mochudi area.
Doru holds a BA in Management Information Systems and in International Business, from Butler University 2011.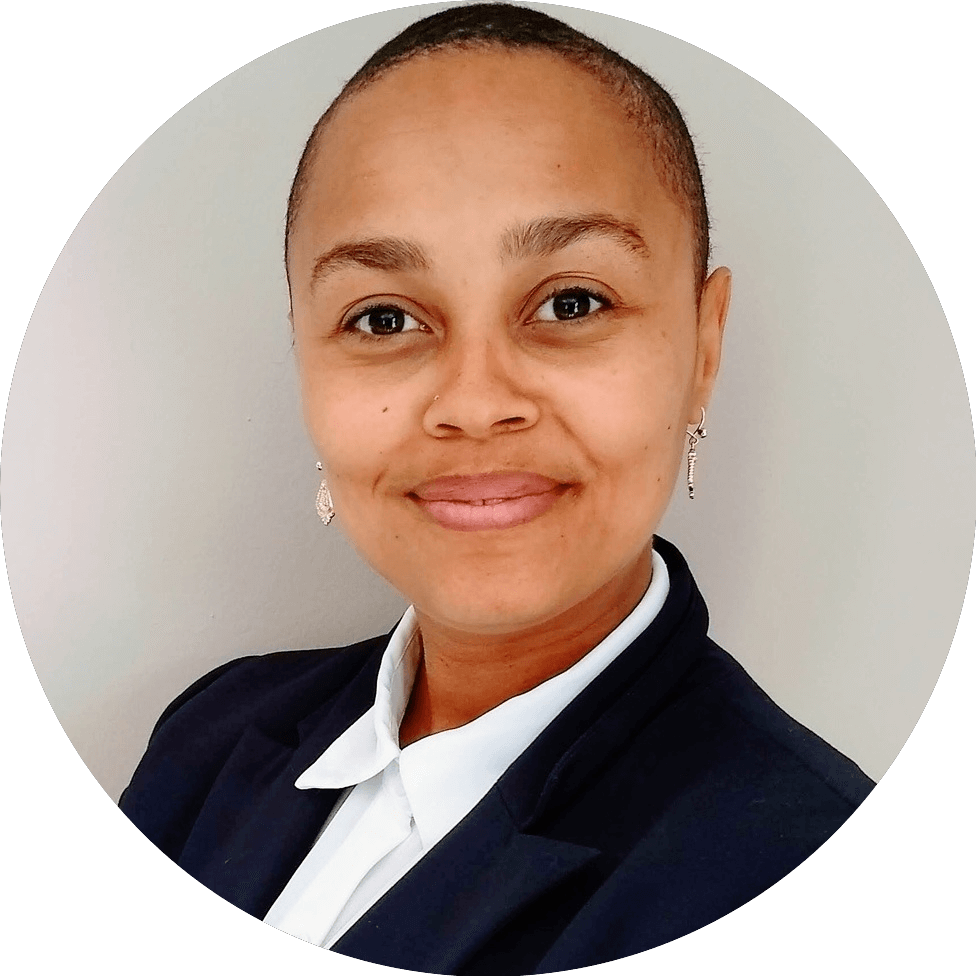 Natasha Dow
Chief Operating Officer (COO)
Natasha Dow started her career at the headquarters of the Delta Upsilon Educational Foundation (DUEF) in the United States of America. During her time with the DUEF, she learned how to effectively fundraise for organisations by using data to strategically communicate with donors and stakeholders.
Natasha then took a position at the Indianapolis Museum of Art as the Advancement Services Manager. While continuing to attract resources and investment for the museum she also managed a team to deliver operational efficiency in the management of information and risk management through design and implementation of controls.
She currently lives in Botswana, where she continues to be involved in managing hospitality businesses in the Mochudi area.
Natasha holds a BA in Psychology from Butler University 2010 and a Masters in Public Affairs from Indiana University 2013.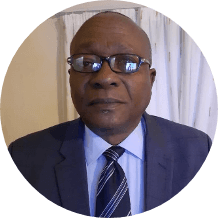 Leonard Uyapo Mutheto
HEAD OF SCHOOLs
Leonard Uyapo Mutheto's career spans from Primary School teaching and moving through Teacher Education in positions of Lecturer, Senior Lecturer and Head of Department for Social Sciences and Religious Education to Deputy Principal for Academic Affairs and Principal all of which were at Teacher Education Institutions of Lobatse, Serowe and Tonota.
Leonard later moved into Management of Education at the level of Director at various Education Sectors including Technical and Vocational Education and Training, Special Support Services (comprising of Inclusive Education, Special Needs Education, Guidance and Counselling) and Curriculum Development, Implementation, Assessment, Monitoring and Evaluation. He led the ongoing transformation of the National Basic and General Education Curriculum to embrace the Outcome-Based Education System and Multiple Pathways Model.
Upon retirement from the Public Services, Leonard was engaged as Director for the THINK EQUAL Social and Emotional Learning Programme which was successfully piloted in all public primary schools in the Kgatleng Region. During his public service days, he served in various leadership and professional bodies including Chairperson of the Botswana Public Officers Pension Fund Asset Management Investment Committee from inception.
Leonard holds Bachelors and Masters Degrees in Education both from the University of Botswana.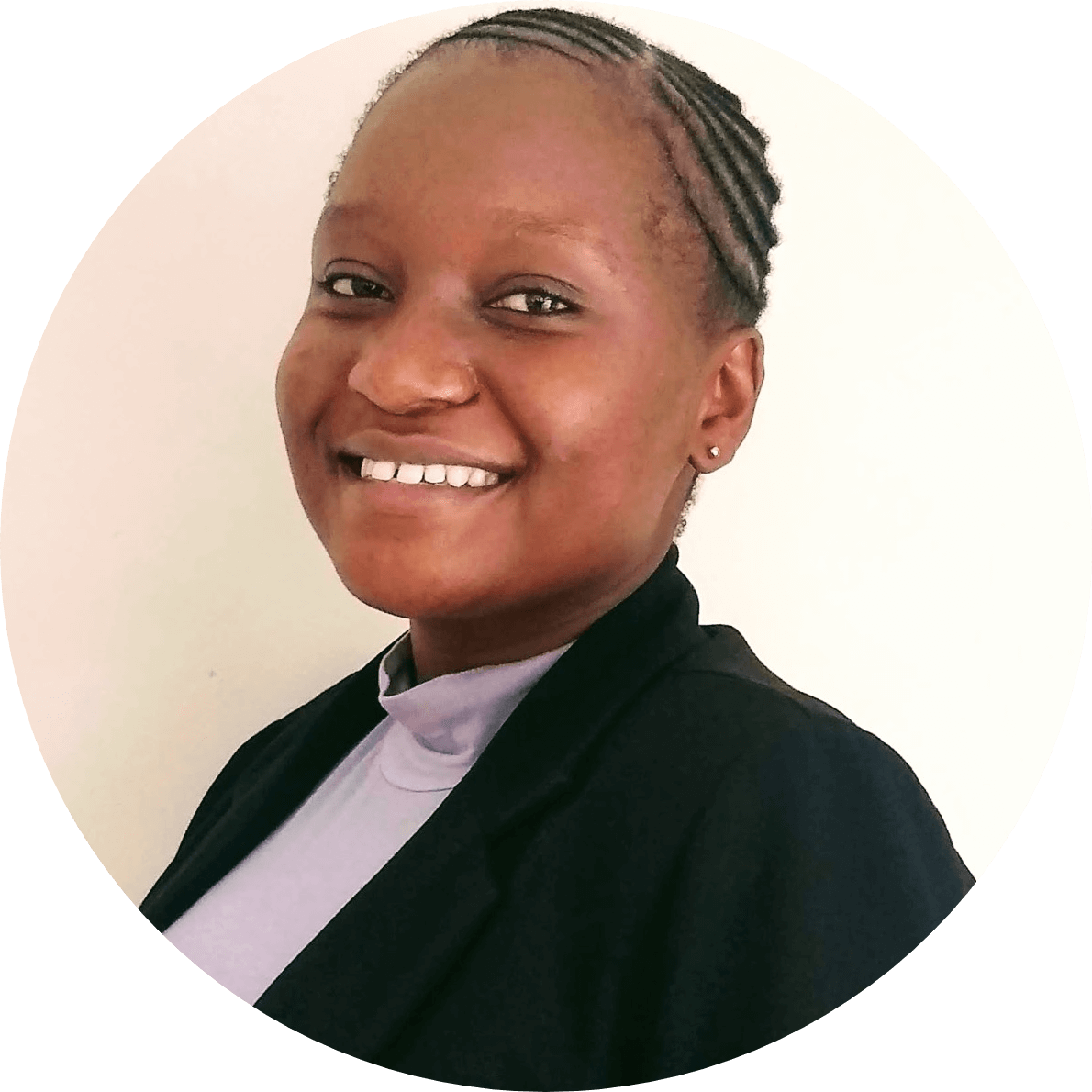 Kido Chaboneka
Technical Assistant to CEO
Kido is a young professional who holds a Bachelor Degree in Business Administration with a major in International Business from the University of Botswana. For her Continued Professional Development, she holds a certificate in Basic Intellectual Property from the World Intellectual Property Organisation (WIPO)- Geneva, Switzerland. Kido also holds a certificate in Economics and International Business from International Business Management Institute- Berlin, Germany. She is currently enrolled in an 8 weeks CEO's Writing Workshop for Business led by Ms. Cheshe Dow.
In addition, Kido serves as Technical Assistant to the Chief Executive Officer at The Dow Academy. She held this position since 1 January 2020, and under her executive assistant portfolio, she is responsible for both administrative and technical support for business clients and the internal team. Kido's professional interests are strategy and policy formulation. Prior to joining The Dow Academy, Kido held the position of Intern Registration Officer for the Intellectual Property Department at Companies and Intellectual Property Authority. She also volunteered as an Intern Marketing Officer at KNTRST Transit Advertising.
Kido subscribes to the idea of afro minimalism and "ready for all" skills profile.
The Diamond Circle is a group of people and organisations who support The Dow Academy mission and vision in measurable ways. Our thanks goes out to The Diamond Circle members who support our students' learning journeys, wherever they may lead them. If you would like to learn more about becoming a Diamond Circle member, please click on the contact button below.