Courage. Creativity. Community.
Reimagining education to nurture well-rounded global citizens who build sustainable communities.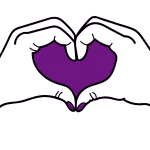 Do right and own your journey.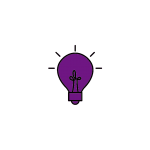 It is the highest calling in all our endeavours to dare to look within, draw on that, and bring it into the world.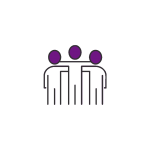 It takes a village to raise a child.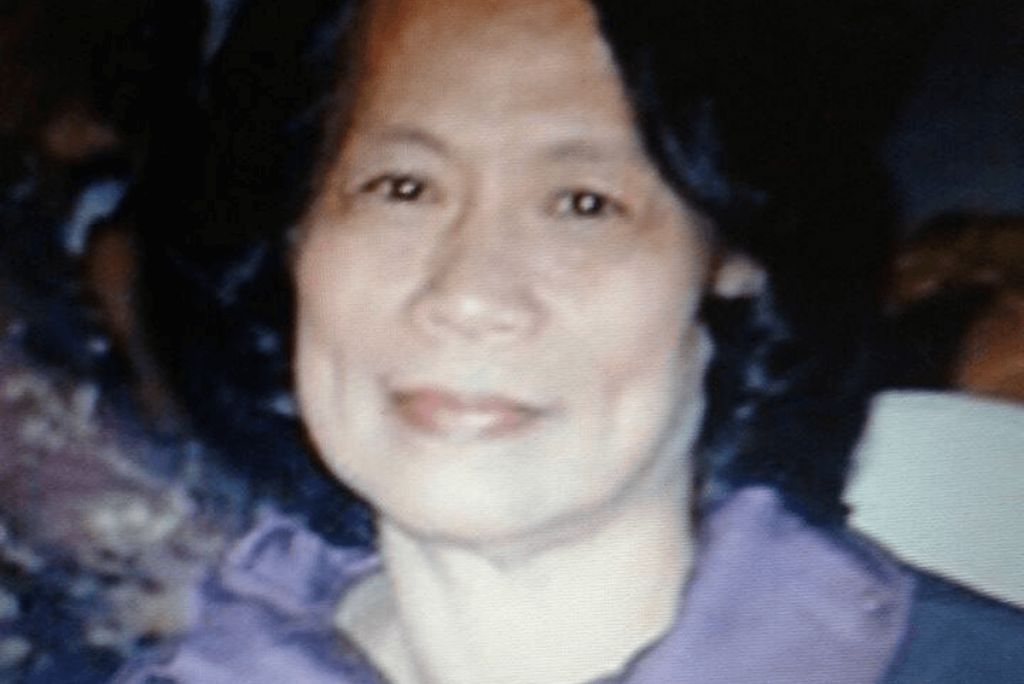 Our journey began in 1994, when Raserura English Medium Schools was started by Mrs. F. Fakier and Mr. R. Dow in Mochudi, Botswana. Coincidentally, the initial campus was located next door to the Dow family home (of no relation to Mr. R. Dow), who would, in 2019, become the owners and managers of the school, now known as The Dow Academy.
The Dow Academy's management ethos is sculptured by our individual stories.
Unity Dow (Chairperson) – "Passion met opportunity; I have carried a dream of how to deliver education that challenges traditional methods for years and with this school, that dream can finally take shape."
Cheshe Dow (CEO) – "I am driven by a desire to build the type of school for my daughter that I would have wanted to attend."  
Doru Aldea (CIO) – "I believe great education can empower anyone to have a financially secure future."
Natasha Dow (COO) – "I want to create a safe space where students can explore and express who they want to be."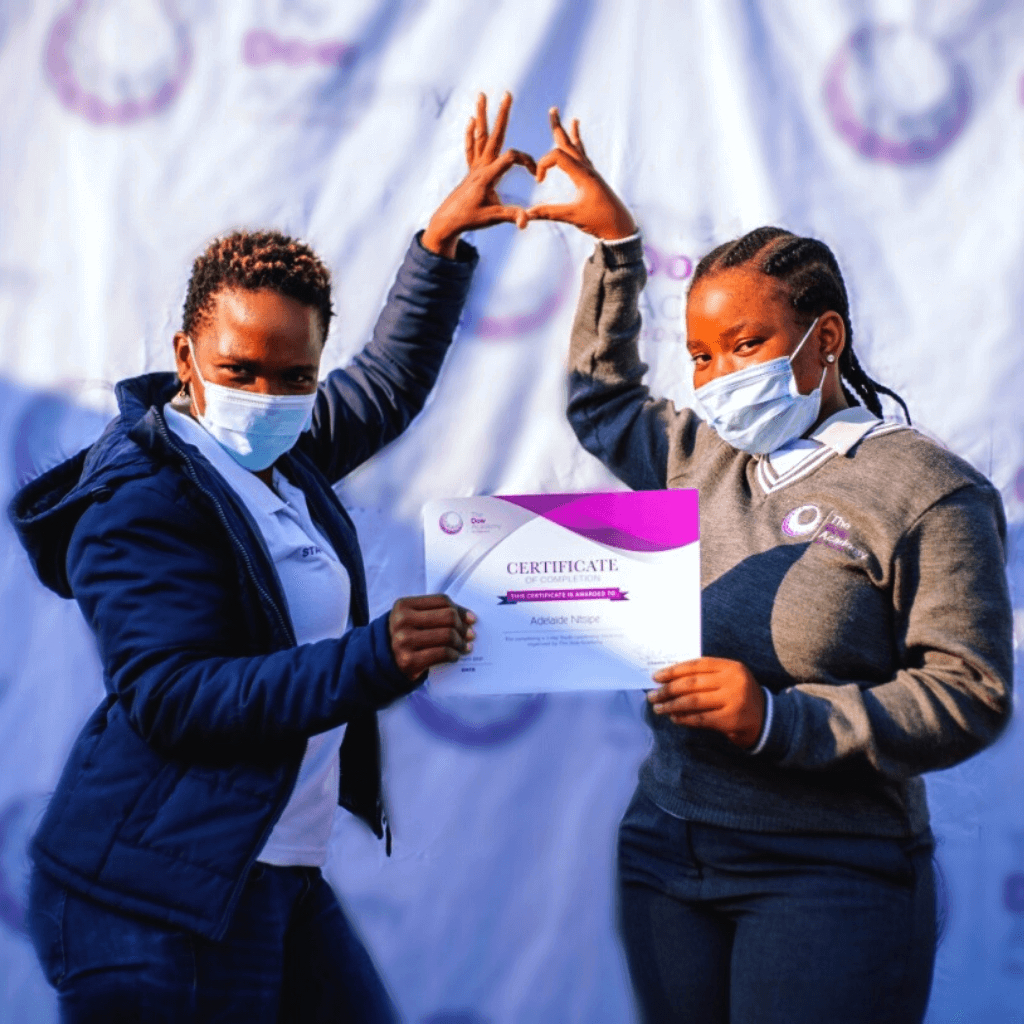 Written from the perspective of Mpho, a 10 year old learner who is now in 5th year of primary at The Dow Academy; the year is 2025.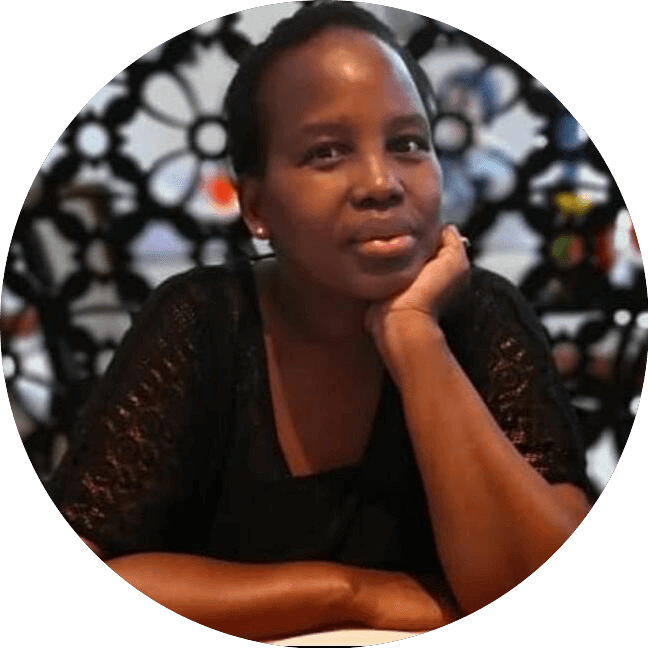 Unity Dow is a Member of Parliament in Botswana. She was the Minister of International Affairs and Cooperation. She was also a judge of the High Court of Botswana for 11 years, before her voluntary early retirement in 2009. She was the first female judge of the High Court of Botswana and is the only person who has served in all the three arms of the Botswana Government. 
Unity Dow is a human-rights defender, writer, farmer and a businesswoman.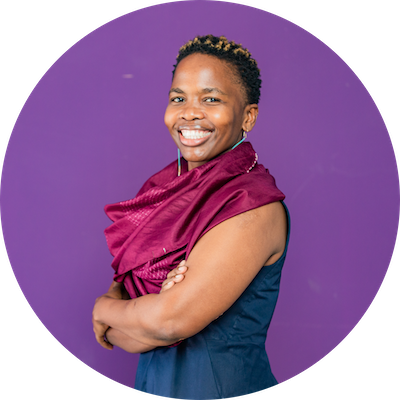 Cheshe Dow
Chief Executive Officer (CEO)
As the CEO of The Dow Academy, Ms Dow's mission is to grow problem solvers with the courage and creativity to tackle the questions yet to be asked, and the sense of community necessary to answer them sustainably.
Cheshe Dow has worked and led in legal, compliance and operational risk management of financial services. Before taking on the role of CEO, Cheshe worked in the rough diamond-trading sector based in Gaborone and London supporting the European and US markets.
Cheshe is an artist, a writer and a firm believer in the opportunities presented by a holistic and inclusive approach to education in building sustainable communities.
Cheshe holds a BA Economics Kenyon College 2002, a Juris Doctor University of Cincinnati College of Law 2007 and an LLM Finance and Law Duisenberg School of Finance 2014.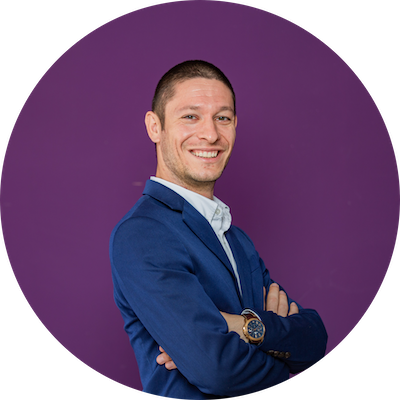 Doru Aldea
Chief Information Officer (CIO)
A former IT Audit Manager and Certified Information Systems Auditor (CISA), Mr Aldea's skill encompass audit, cyber security and ICT systems implementation.
Doru holds a BA in Management Information Systems and International Business from Butler University 2011.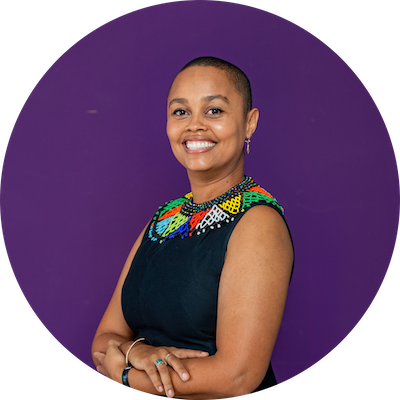 Natasha Dow
Chief Operating Officer (COO)
Natasha Dow is an experienced operations management professional. Her work experience includes private foundation fundraising, governance oversight and operational risk management at the Indianapolis Museum of Art.
Natasha holds a BA in Psychology from Butler University 2010 and a Masters in Public Affairs from Indiana University 2013.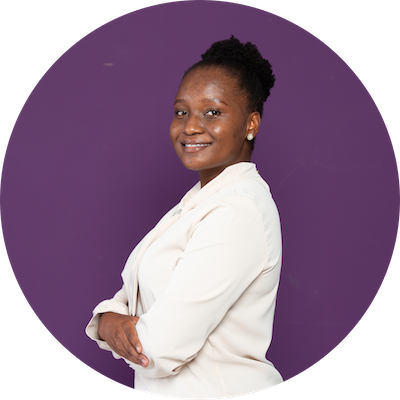 Kido Chaboneka
Strategy and Compliance Specialist
Ms Chaboneka is responsible for the efficient Management of the CEO's Office. As part of a dynamic, growing institution, Ms Chaboneka's daily work spans from the administrative to the strategic. Kido is an energetic, capable and highly driven team member.
Kido holds a BA in Business Administration (International Business) from the University of Botswana.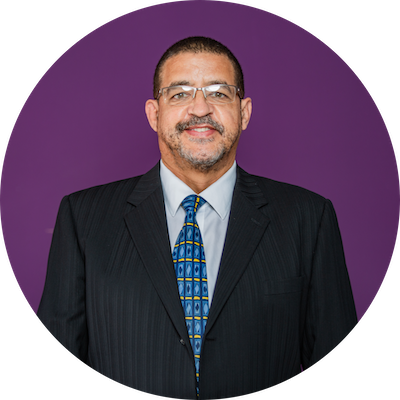 Philip Fergus
Head Of Secondary
A seasoned design and innovation teacher and leader, Mr Fergus' career spans 36 years in teaching and school administration. Originally from the United Kingdom, Mr Fergus has taught and led in both Botswana and the United Kingdom. Mr Fergus joined The Dow Academy in December 2020 to lead the reimagination of education in the secondary section.
Marshal Dzikiti
Head of Primary
Mr Dzikiti is an experienced educator with a 'can-do' attitude towards learning and supporting teammates. Mr Dzikiti has served as a Teacher, Senior Teacher and Head of Department for Lower Primary School. His willingness to take on new challenges with an eagerness to learn from his journey is something to celebrate.
Mr Dzikiti is currently pursuing his Bachelor Degree in Sports Science and Coaching with the National University of Science and Technology in Bulawayo, Zimbabwe. Mr Dzikiti holds a Diploma in Education from the University of Zimbabwe.
The Diamond Circle is a group of people and organisations who support The Dow Academy mission and vision in measurable ways. Our thanks goes out to The Diamond Circle members who support our students' learning journeys, wherever they may lead them. If you would like to learn more about becoming a Diamond Circle member, please click on the contact button below.